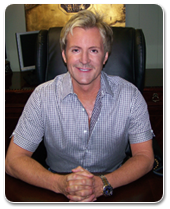 Benson Pump Corporation was established in 1985 by my dad, Daniel F. Benson, a man known and respected in the water systems industry for over 50 years as "Dan".
Benson Pump has experienced steady growth, as a wholesaler, by providing quality products, exceptional customer service and a knowledgeable staff that always puts the customer first.
When Dad passed away in 2003, we continued what he had started and the company has grown and expanded at the same location in Conway, Arkansas.
Benson Pump stocks pumps and accessories that meet the needs of contractors and professional, including water well, ag/irrigation, municipal, commercial, industrial and wastewater in six states.
Benson Pump is firmly established as a major player in the water industry and we are committed to provide the "best products and customer service around".
Thank you for your business,
D. P. Benson, President